We've just released Swift To-Do List 7.50, and a new Ultimate edition at the same time.
As you maybe already know, we've been upgrading the 7.xx version a lot for the past 1.5 years, and we will continue to do so. All of our existing customers have thus gotten dozens of very significant upgrades for free. We could've easily released these upgrades as version 8 long time ago, but we want to have something truly spectacular to ship as a new major version. Version 8 is most likely not coming any time soon – we will just keep improving the 7.xx line like crazy, and giving all these upgrades away for free to existing customers. There are many things we want to implement first.
In light of this decision, we've also decided to launch new Ultimate edition now. The Ultimate edition includes some extra exclusive features not available in Standard or Professional editions. We believe that successful people and small business owners who want to have simply the best to-do list software tool available will be especially interested in it.
We will be adding some new features only into the Ultimate edition from now. We will never stop upgrading Swift To-Do List Standard and Professional, but all "extra" premium stuff will go right into Ultimate.
We are very loyal and grateful to our existing customers. Existing customers can upgrade to Ultimate for just the price difference, which I believe is very fair, because when a completely new customer comes, he can get the Ultimate for the regular price. However, our existing customers have been already using the lower Professional edition for a long time, getting all the benefits, and now they can upgrade to Ultimate for just the price difference, and enjoy Ultimate from now on.
If you are an existing customer, then to get the upgrade, first download the latest version of Swift To-Do List. Once installed and started, you will see a new Upgrade button in the toolbar – click it.
If you are currently trialing Swift To-Do List and want to try the Ultimate edition, then use the menu Help – Trial Edition – Ultimate to switch the trial edition.
OK, but enough with the back-story! What are actually the new features added in the Ultimate edition, compared to the lower editions?
100 extra tree icons
Enjoy 100 extra tree icons available exclusively in the Ultimate edition. This brings the total number of icons available in the Ultimate edition to 244. In another words, there are 70% more icons in the Ultimate edition!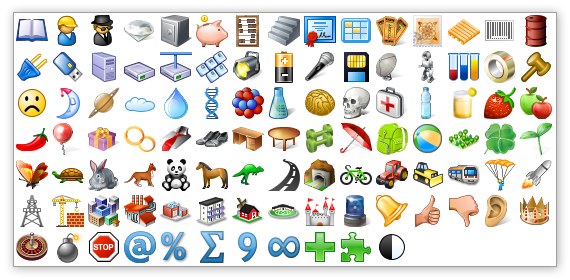 Two-line display of long task names
Tasks that have too long task name to fit into one line are displayed on two lines in the Ultimate edition. This gives you more information about the tasks without the need to resize the Task Name column.

Spellchecker for notes and memos
The Ultimate edition includes a spellchecker that you can use for your notes and memos. It allows you to go through all misspelled words and offer you suggestions. Or, you can enable automatic mode that underlines any misspelled words or grammatical errors. If you right-click such a word, you can choose one of the suggestions or to ignore it. It works very similarly to Microsoft Word.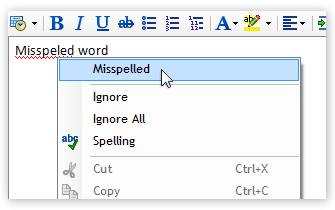 Multi-level numbered lists (outlines) in notes and memos
In the Ultimate edition, you can create structured multi-level numbered lists very easily, with just a click of a single button in the notes toolbar.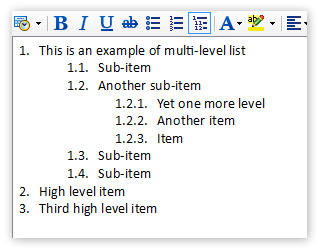 More extra features in the future
We will keep adding other exclusive features only into the Ultimate edition. You will get these as free upgrades if you purchase the Ultimate edition. One such feature will be tables in notes and memos. Also, we would like to improve the spellchecker. It currently supports only English language, but we plan to release a free package of all other languages soon. However, there might be also some really big features added only into the Ultimate edition down the road, such as sub-tasks or custom columns (fields).
Things are going really great over here! We are growing our business and products big time, expanding our website, connecting with other developers and companies, and swimming in praise from Swift To-Do List customers. You can be sure that there will be many extremely exciting things coming soon (such as sync, web-access, mobile web-access, collaboration). We also plan to add a full-blown scheduling calendar and sub-tasks. Onwards!
Related Posts: